New cafe and car-sharing point at Kurobe station, Ainokaze Toyama Railway.
We can see K-HALL, a new hall on the right from Kurobe station. Cafe "A-CAFE" and LAWSON are on the first floor.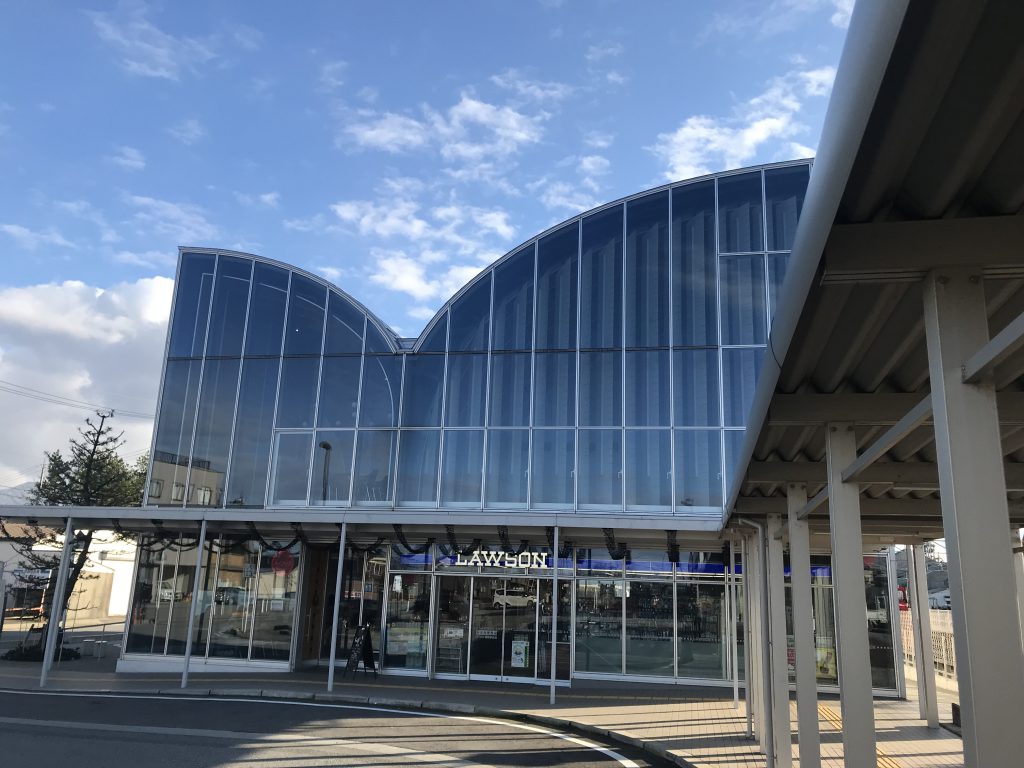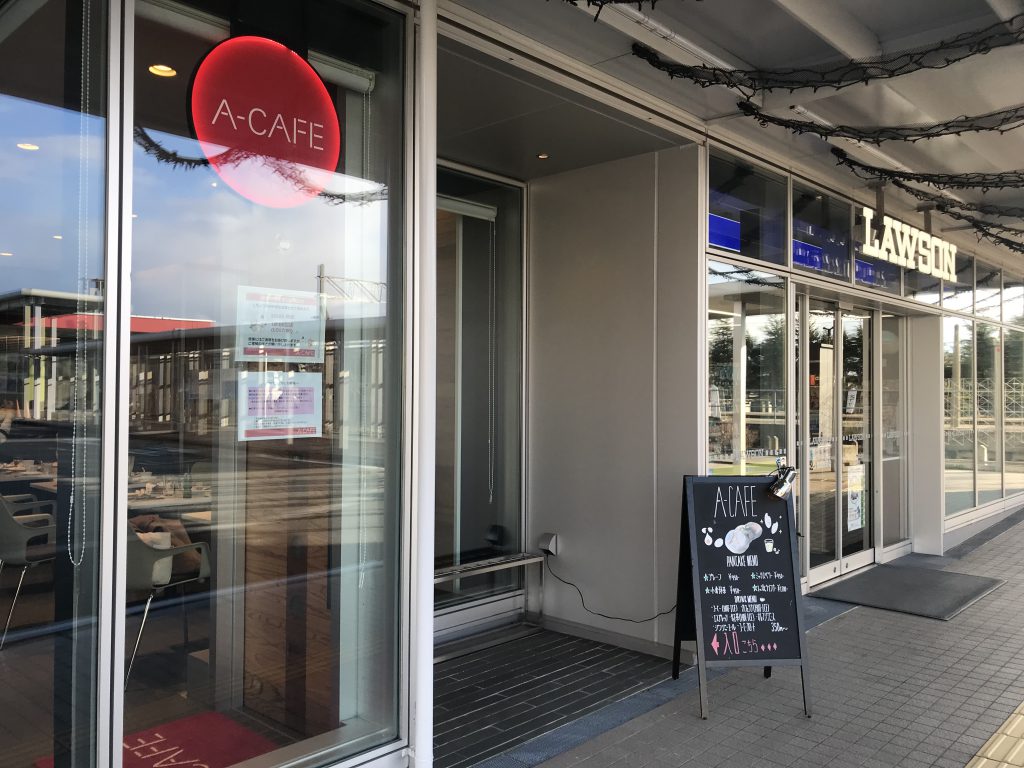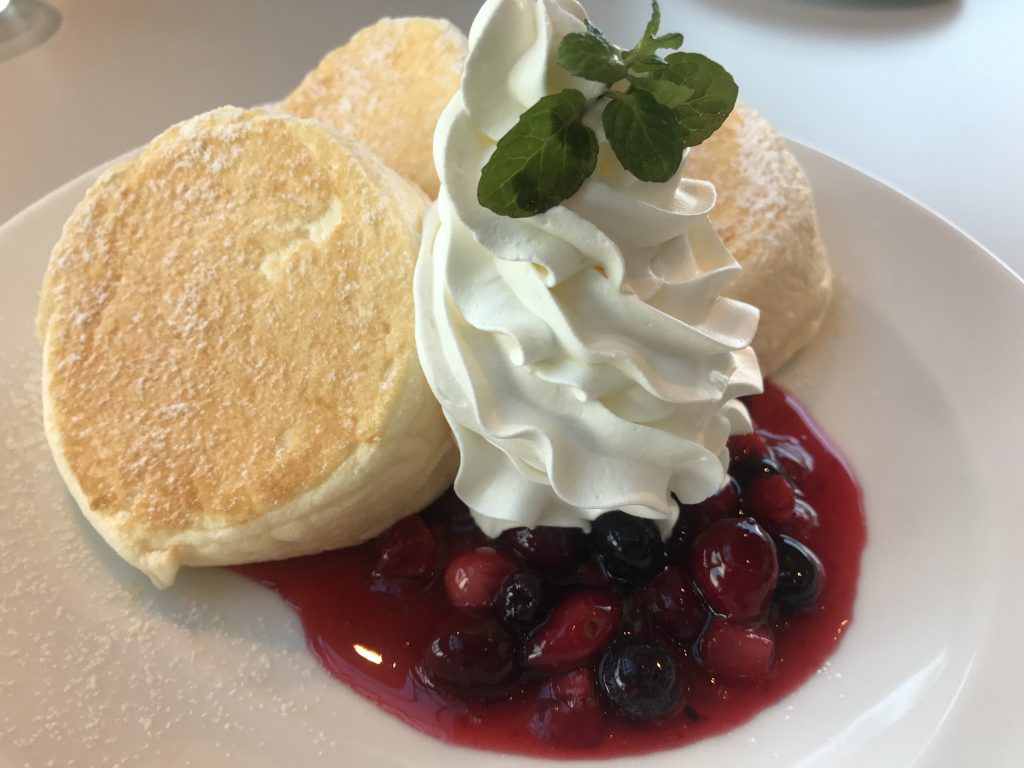 K-HALL visitors can use parking lots for free on the back of the K-HALL. The other people can use the parking lots for a fee.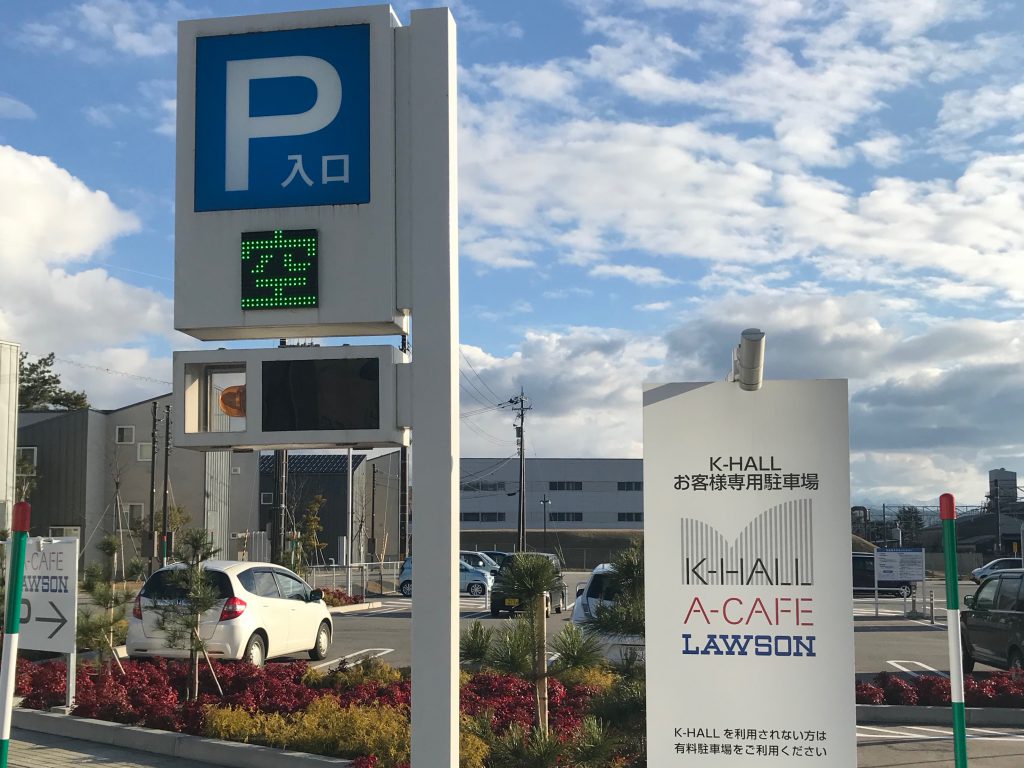 And car-sharing is available at this parking lots.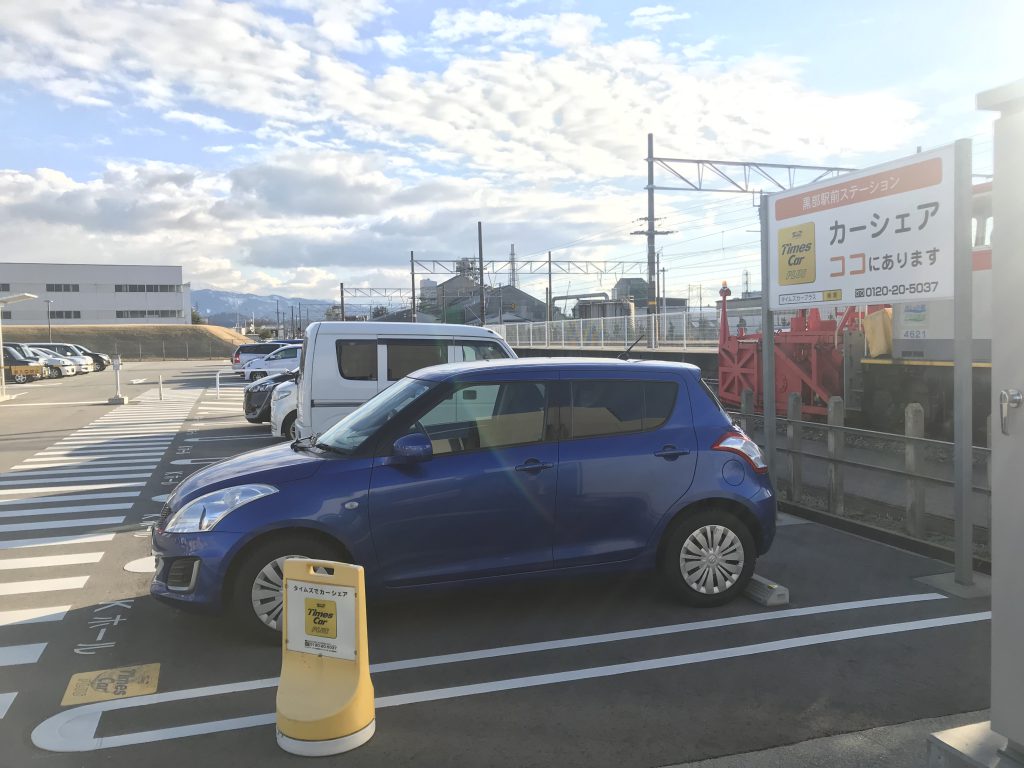 Buses below are available at Kurobe station everyday including weekend.
Bus "01 Shinkansen-Shigaichi Line" for "Kurobe-Unazuki-Onsen station", Hokuriku Shinkansen



Bus "03 Ikuji-Loop Line" for Ikuji area